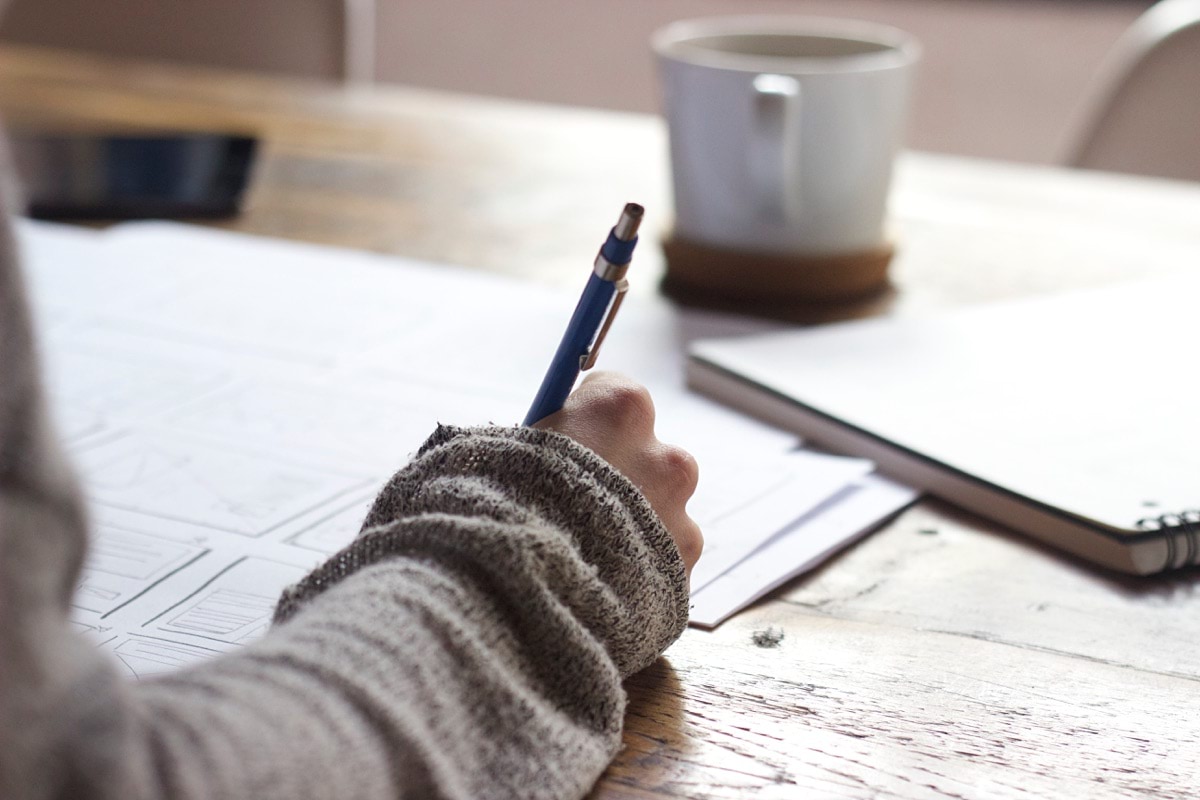 SVP, Performance Media
Media ·

New York
JOB DESCRIPTION: SVP, Performance Media
The role SVP, Performance Media is known internally as Head of Media. 
JOIN OUR MISSION 🚀 
A BIT ABOUT US...
Byte is a marketing technology agency based in London, New York and Berlin on a mission to combine technology and creativity to solve brands' problems. We bring together data, technology, content, and paid media to drive revenue for brands. Our clients include Spotify, Google, Twitch, Jet Blue, UGG, ASOS, Moda Operandi, and more. Since being founded in 2014, Byte has grown to more than 150 amazing people, and we're looking to expand.
Byte is part of Dept, a leading digital agency with 27 offices in 13 countries around the world. 
CORE SERVICES
Digital strategy
Creative idea generation
Digital content production
Dynamic creative and assets at scale 
Chatbot design & build
AR lenses
Automated digital products
R&D emerging technologies
MarTech consultancy 
Paid media strategy
Biddable media planning & buying
Automation of processes
Data analytics & insights
JOB PURPOSE
We need someone to lead the paid media offering across all our clients while making sure it's collaborative and closely integrated with creative, tech, and account planning. You will provide visionary leadership around all paid media efforts (including but not limited to social, programmatic, PPC - see below for detail), supporting our media planners and buyers with strategic guidance, personal development, and training. You will innovate our offering and help us do outstanding work that delivers true ROI for our clients. You will understand the complexities of measurement in a changing digital landscape, the latest industry trends, and the way that media channels work in tandem.
You will report to the Managing Director at Byte NYC and will work closely with their peers in NYC (Heads of each discipline) as well as our Head of Media in London & other partners within Dept to deliver exceptional work.
Candidates must have experience managing teams and complex media campaigns for brands. They must be calm and controlled in high-pressure situations. Equally, experience with delivering success in an agency model is important.
KEY RESPONSIBILITIES
The role of Head of Media is exciting, varied, and constantly evolving. In this role, you will:
Drive forward the agency's overall paid media offering, working closely with the UK Byte team & Global Dept teams to collaborate and drive forward our proposition globally
Provide personal development and training support to media planners & analysts (currently a team of 6 in NYC but growing quickly)
Support media planners and analysts in delivering the best possible work
Work with media planners to develop paid media strategies and oversee plans to deliver them
Develop and oversee processes for delivering the work and managing multiple workstreams
Innovate our offering working closely with tech, creative and analytics, to ensure we're taking advantage of the latest tech and advanced approaches
Manage strategic relationships with third parties and suppliers
Work with senior clients and consult on key strategy projects
Participate in new business pitches
EXPECTED OUTCOMES
The Head of Media will be expected to deliver:
Team leadership: resulting in the happiness, retention, and quality output of media planners
Media innovation: making us the best partner for our clients, doing the most advanced work with new platforms and new technology
Growth of our offering into new paid channels including Google and Amazon (currently heavily focused on Paid Social)
Market-leading strategy and hands-on knowledge of platforms, working directly with our clients to provide solutions
Overseeing analytics work across both organic and paid social, including delivery of reporting dashboards
SKILLS AND PREVIOUS EXPERIENCE REQUIRED
Our offering is advanced for the industry, and we rely on great people.
To be considered for this role, you will need the skills or experience outlined below.
Essential:
10+ years relevant experience within a digital paid media role
7+ years experience with team leadership
Expert understanding of cross-channel digital paid media
Extensive experience on both brand and performance campaigns.
Extensive experience in strategy, working with a range of business goals and verticals
Advanced skills with Facebook/Instagram Ads, Snapchat Ads, Google Ads, Twitter Ads, YouTube, Pinterest Ads, Display, SEA, VOD, Amazon Demand Side Platform, Amazon Sponsored Advertising
Familiarity with CRM channels, best practice and strategies
Understanding of organic social; particularly related to analytics as well as the relationship between organic and paid
Fluent in digital advertising measurement, including advanced attribution methodologies, third party tracking and measurement technology and lift studies
Experience with third-party analytics tools such as GA or Adobe
Experience with research tools (social listening/market research tools such as Brandwatch, GWI, Crimson Hexagon etc.)
Excellent communication and presentation skills, including the ability to communicate complex subjects simply
Expert Google Sheets / Excel user
Ability to work with senior clients on key strategic projects and comfortable presenting to C-level audiences
Very efficient, producing significant output with minimal wasted effort
Great interpersonal and listening skills
Very organized, with high attention to detail
Ability to work autonomously and find solutions without help
Up to date on latest industry trends and innovation - and expects the same from their team
Nice to have:
Experience working in and loving a start-up environment
Experience with ARA and Amazon Vendor / Seller Central
Experience working with APIs and building dashboards using Google Data Studio or Tableau.
Experience with FMPs such as Smartly.
Experience with MMPs such as Adjust, Branch or Appsflyer.
Understanding of non-digital media (OOH, TV)
OUR COMMITMENT TO DIVERSITY & INCLUSION 
Diversity, Equal Opportunity & Inclusion (DEI) are hugely important to us. Our DEI commitments sit at the core of our business and are part of our culture. We've always held the belief that being a progressive and innovative business necessitates a diverse team with an inclusive attitude - one cannot exist without the other. 
We are proud to be an equal opportunity workplace that seeks to recruit, develop, nurture and retain the most talented people from a range of diverse backgrounds, skills and perspectives. We encourage all applications irrespective of gender, race, sexual orientation, religion, age, nationality, marital status, and disability. 
HEALTH, WELLBEING & BENEFITS 
As the business has grown, we have and will continue to evolve the benefits that we offer to our people. Here is a snapshot of some of the perks you can expect. 
15 vacation days, 12 observed public holidays and your birthday off each year
Medical, Dental, Vision benefits 
HRA and HSA benefits
401(k)
Commuter benefit program
Flexible working* 
Mental Health First Aiders 
Events throughout the year to promote health & wellbeing 
Training & development opportunities 
*The COVID-19 pandemic has seen nearly everybody move to remote working. Our approach is reviewed and adapted in line with the changing restrictions. When it's safe to return to the office our flexible working approach will include a hybrid mode of working incorporating remote and in-office working.
Or, know someone who would be a perfect fit? Let them know!