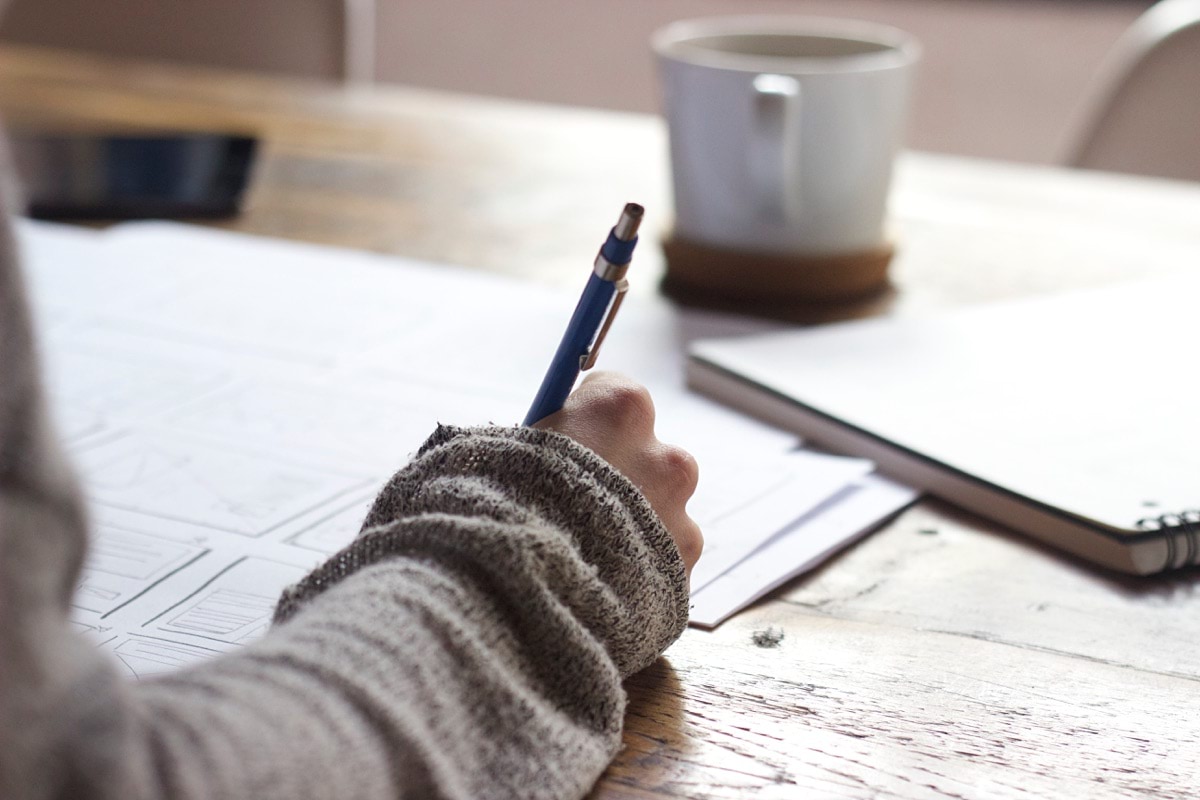 Senior Lead Designer (Senior Art Director)
JOB DESCRIPTION: Senior Lead Designer (Senior Art Director)

**The role of Senior Art Director, as commonly known in the industry, is aligned with our internal role of Senior Lead Designer**
JOB PURPOSE
Senior Lead Designers at Byte help lead the design team to bring to life innovative creative that capture audiences' attention. They work within many different formats and social platforms, leveraging the latest tech and media insights. They combine strategic thinking with design, illustration and motion to deliver "thumb-stopping" work. We are looking for strategic thinkers who can help shape creative ideas as well as turn them into realities.
Byte New York strives to collaborate across their multiplanidisinary landscape, combining Media, Creative, and Tech. It's key that on the design team, our ambition is not only to make something beautiful, but to also design something that excites the audience into engagement. The Byte New York design team welcomes creatives coming from different backgrounds with a variety of passions whether it's art direction, illustration, animation, and/or video editing. Well-rounded work can only be produced by a well rounded, diverse team. 
A Senior Lead Designer represents their team by being client facing, building the client/agency relationship and confidently presenting the work. They help more junior team members grow and achieve their goals by staying in touch with their ambitions and providing them with projects that are a healthy challenge. The Senior Lead Designer is a problem solver, looking for ways to work smarter, not harder.
---
KEY RESPONSIBILITIES
Oversee all design projects, from resourcing to delivery
Maintain brand consistency throughout all our marketing projects
Design original pieces and provide art direction
Generate ideas to portray concepts and advertise products/services
Review junior/mid designers' work to ensure high quality
Guide junior/mid designers with priority and time management skills. 
Booking internal check-ins and 1:1s to see projects to the finish line or provide constructive feedback on their performance. 
Must know how to provide feedback that is always clear and constructive. 
Being strategic with creative and utilizing appropriate team members.
Build a productive and working relationship with other teams within the business
Stay up-to-date with industry developments and tools
7 years' proven work experience as a Senior Designer, Graphic Designer, Art Director or similar role
Portfolio of completed design projects and campaigns
Strong presentation skills
Experience with team management
Extensive knowledge and experience with the Adobe Suite
Thinking beyond the execution of a project - How it applies to big picture thinking and ladders back to the brief. 
Strong aesthetic skills with the ability to combine various colors, fonts and layouts
Attention to visual details
Ability to meet deadlines and collaborate with a team
Additional information
Remote status

Temporarily remote
Or, know someone who would be a perfect fit? Let them know!