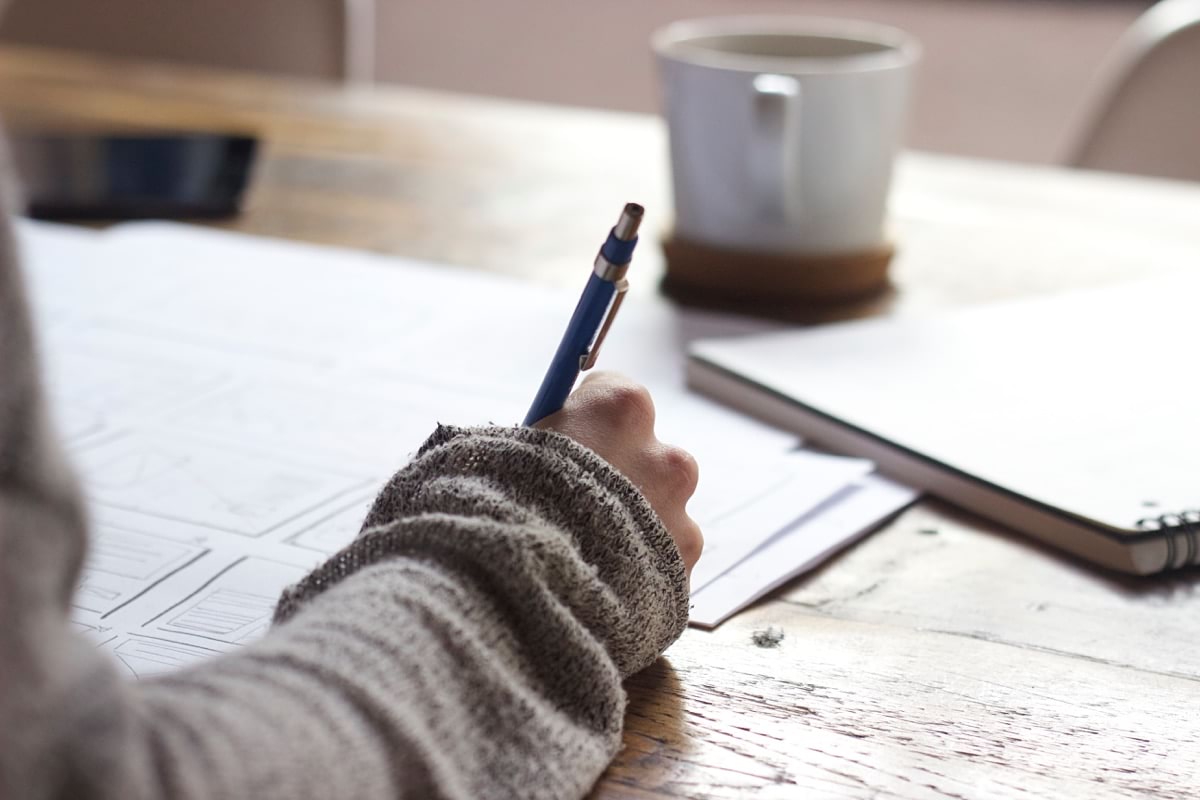 Motion Designer (Junior-Midweight)
Job Purpose
What we look for in our designers is quite unique as we love hybrid talent.
 Our designers have varied skill-sets. Everyone has their specific passion, whether it's art direction, illustration, animation, or video editing, which means each designer brings something different to a project. To complement our existing team we are now specifically looking for a motion designer who has an interest in 3D design and AR.
Our studio consists of Creative Planners, Designers and Motion Designers covering many different skills and specialisms.
Key Responsibilities 
This role is fast paced, varied and constantly evolving.
Deliver projects alongside Creative Planners and Designers
Work with many different formats and platforms to create global campaigns
Get involved in creative production
Get stuck in with creative ideas development and campaign look and feel
Be aware of and respond to current design and culture
Present work internally and externally
Contribute to our creative process by sharing your ideas and experience
Skills and Previous Experience 
 Essential:
1+ years relevant experience
An outstanding showreel
Expert knowledge of Creative Suite
Experience in video editing
Advanced Internet research and problem solving skills
Excellent organisational and time management skills and high attention to detail
Strong presentation skills
Ability to remain focused under pressure within a fast-paced environment
Ability to work within a team as well as with clients
A love for learning new things and exploring new formats
Cinema 4D skills: modelling and UV layout
Nice to have:
Experience with AR
Experience with photography or videography
Experience with sound design and using Audition
Experience with rigging 
You will become an integral member of our team, and you will be encouraged to follow your passions. You'll be supported when you want to try something new.
Personal Attributes 
To complement the team dynamic:
Sense of humour
Self-starting
Easily bored
No ego
Extremely motivated
Adaptable and thrives with variety and change
Reliable and dependable
Inquisitive mindset
Honest and trustworthy
Learns quickly
Persistent and hard-working
Open to criticism and ideas
Clear communicator
Or, know someone who would be a perfect fit? Let them know!