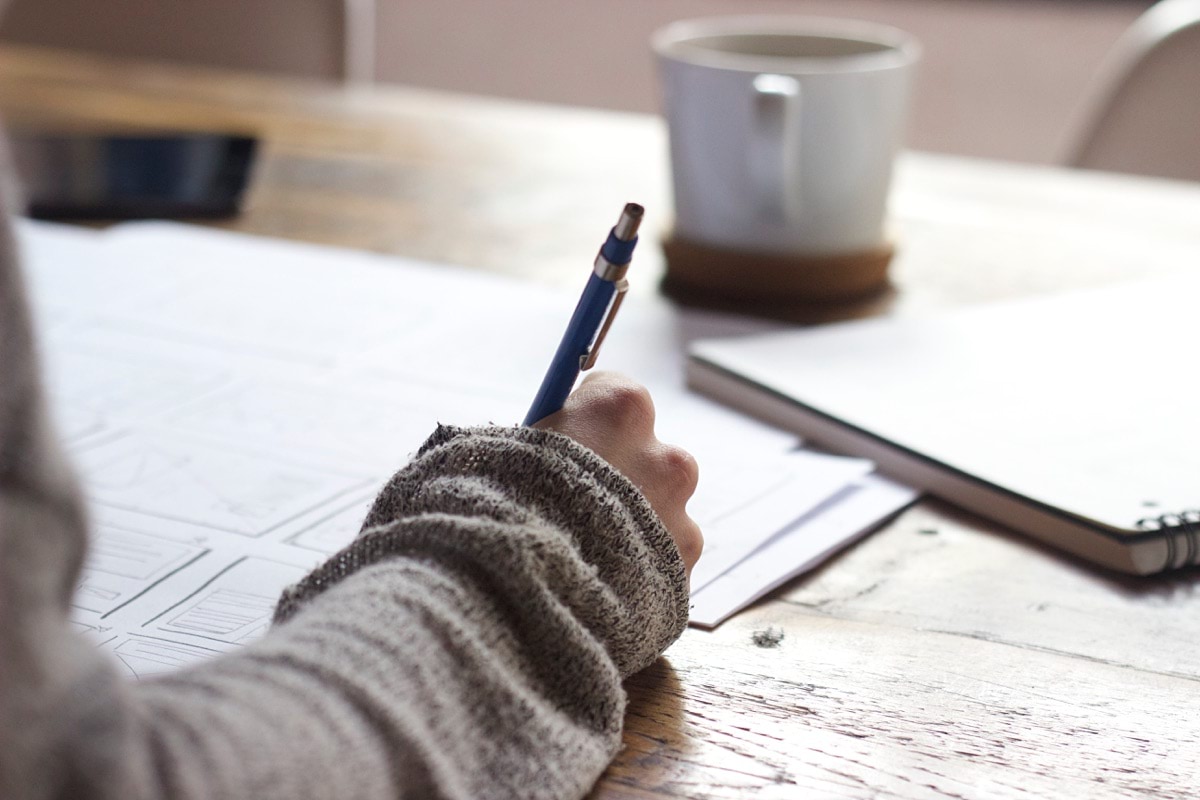 CRM Executive (Email Marketing Executive)
COMPANY OVERVIEW
We're an independent marketing technology agency based in New York, London and Berlin on a mission to combine technology and creativity to solve brands' problems. We bring together data, technology, content, and paid-media to drive revenue for brands. Our clients include Spotify, Google, Waze, Jet Blue, UGG, ASOS, Moda Operandi, and more. Since being founded in 2014, Byte has grown to more than 140 amazing people, and we're looking to expand.
Our core services are:
Creative ideas development
Digital content production
Design and build chatbots
Voice bots 
Messaging experiences 
AR effects / lenses
Biddable digital media planning and buying
Data analytics and insight
Digital strategy
Marketing technology consultancy
Digital channel optimization
Automation of internal and paid-media processes 
Dynamic creative
For more information visit www.bytemissioncontrol.com
ROLE OVERVIEW

The role of a CRM Exec is exciting, varied and constantly evolving. In this role, you will:
Support senior team members and planners in delivery of work across CRM
Ideate and execute on engagement and retention strategies across multiple channels, including email and app marketing
Write personalized copy for marketing campaigns
Analyze, optimize and report on KPIs
Support Lead CRM Planner in collaboration of workstreams across Social and CRM
Ensure work is to the highest possible standard, with constant innovation across all deliverables
Research and assess technology solutions, and processes to improve our capabilities
Contribute insights and strategic thinking to all areas of the business (creative, technology, media, data)
Liaise with suppliers when relevant
SKILLS AND PREVIOUS EXPERIENCE REQUIRED
Our offering is advanced and we rely on great people.
To be considered for this role, you will need the skills or experience outlined below:
Essential:
Passion for marketing and platform trends
Intermediate proficiency in Excel + familiarity with Word and PowerPoint
Strong analytical skills, comfortable interpreting large data sets
Advanced research and problem solving skills
Ability to follow strict guidelines while working independently
Excellent organizational skills and high attention to detail
Strong presentation skills
 Ability to react quickly within a fast-paced environment
Ability to work within a team as well as with clients
 An inquisitive mindset and a love for learning new things
Nice to have (Not essential):
Internship or work experience in relevant role (CRM, Marketing)
Familiarity with CRM channels and best practices
Knowledge of segmentation and personalization strategies
Coding experience (HTML)
Or, know someone who would be a perfect fit? Let them know!